TrueMoney Boosts Services Through Partnership With Multisys; Digital Solutions' Payment Gateway Strengthened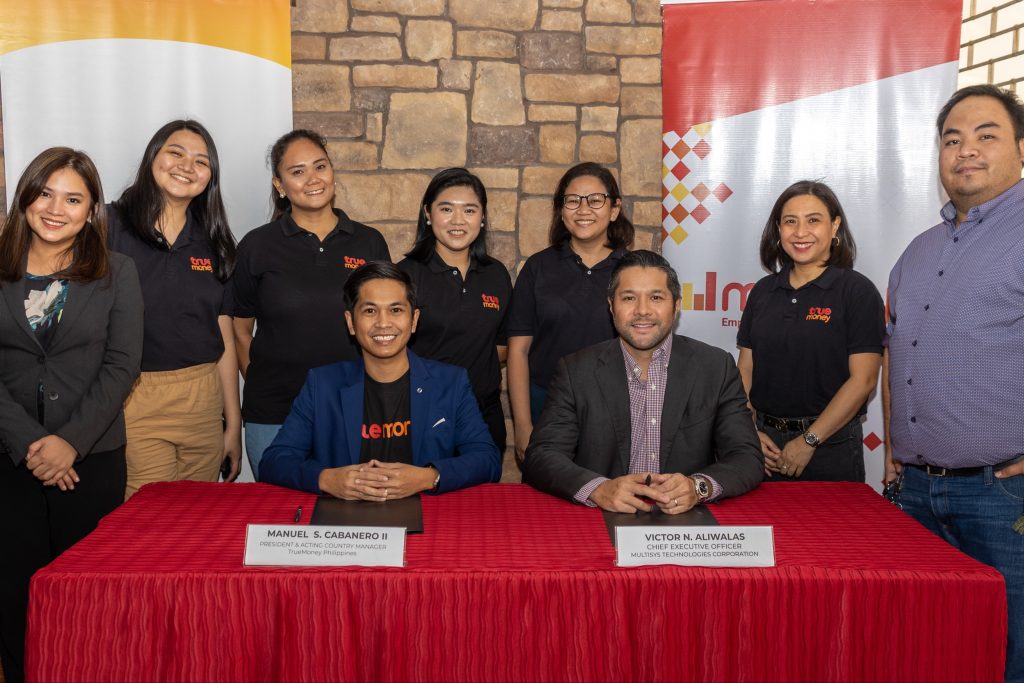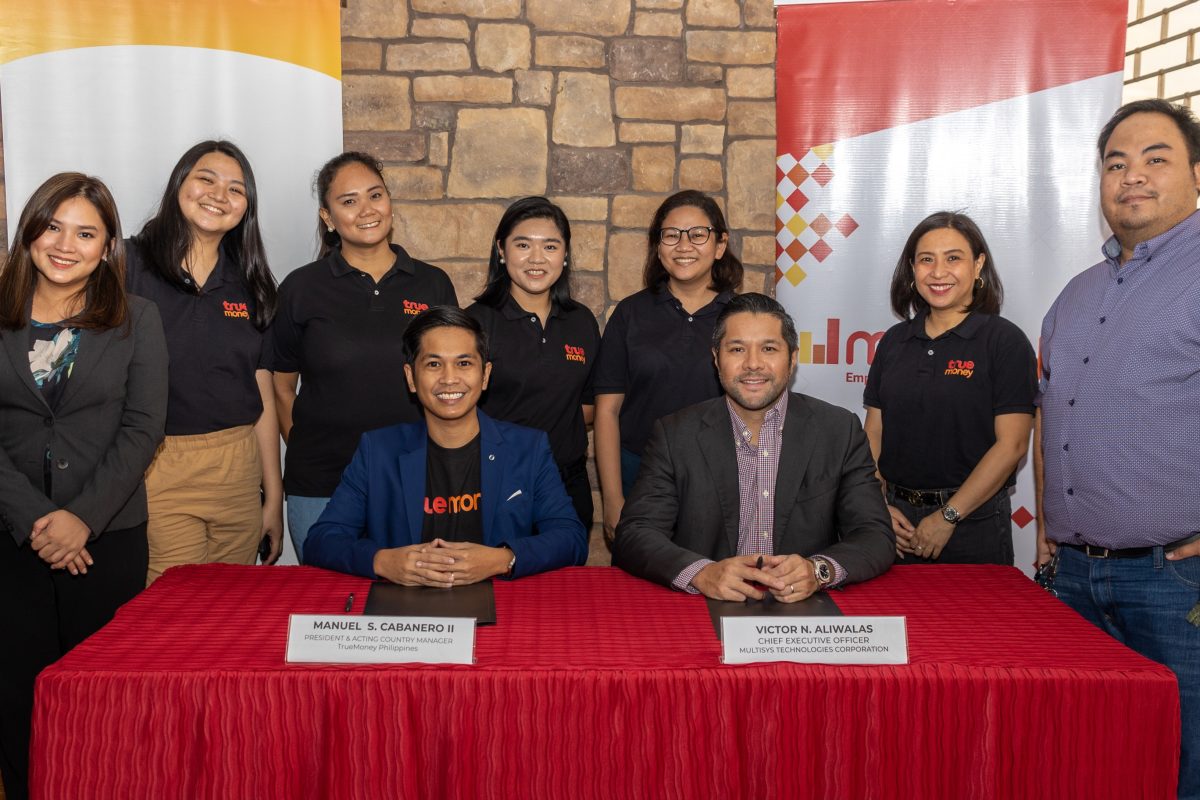 By Paula Isaiah Panganiban
This year 2023 comes with a boom as TrueMoney welcomes new services through Multisys Technologies Corporation!

True to its mission to drive financial inclusion across Southeast Asia and the Philippines – TrueMoney expands its reach and services to Filipinos with its recent partnership with Multisys that strengthened its services more than ever – assuring safer and more convenient transactions for all Filipinos. Multisys is a leading software solutions delivery center that provides a wide range of cost-effective, full-scale software services, system platforms, and integrations being used by thousands of companies and organizations.

TrueMoney, as one the leading providers of e-payment and remittance services – is already up and running as a payment option in various digital platforms that use Multisys' omnichannel payment solution, Multipay.

TrueMoney Philippines' President Manuel Cabanero said the partnership will further support the company's vision for financial inclusion. "The partnership with Multisys further expands the services that we can offer the Filipinos – which is our priority. The addition of government LGU billers truly makes it more convenient for them to settle payments without having to line up in LGU offices. With our more than 20,000 agent network nationwide, surely there will be a nearby payment center where they can easily do transactions."

Among the digital platforms where TrueMoney is already present as a payment option is Multisys' own flagship solution called Smart LGU, which promotes ease-of-doing-business and efficient delivery of local government units' (LGU) services by providing contactless and cashless transactions to the public.

Smart LGU allows the public to avail of government services such as Real Property Tax (RPTAX) Business Tax (BTAX), Local Civil Registry, Occupational Permit and Health Certificates, Community Tax Certificate, Ordinance Violation Receipts, and Business Permit Licensing, among others.

Because of this, Filipinos will now be able to conveniently avail any of these services and settle online using TrueMoney.

Cabanero assures that the partnership with Multisys is just the beginning. "TrueMoney will continue to expand the services and offerings this year, and the partnership with Multisys will be strategic to provide financial inclusion to all Filipinos – wherever they are in the Philippines."

LGUs that use Multisys' Smart LGU solution and have TrueMoney in its payment options include Manila City, Paranaque City, and Las Pinas.