TrueMoney values its customers and partners. Security of your information is our highest priority and we use state-of-the-art technology to protect you. Report Suspicious Transactions
E-mail: compliance@truemoney.com.ph
Call us: (02) 587 7072
Mobile number: (0917) 839 2451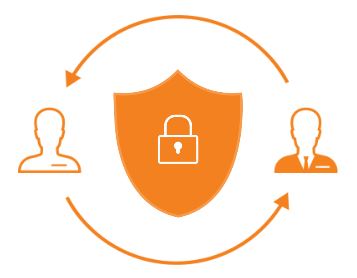 Safe and Secure Transactions
TrueMoney utilizes data encryption to protect its customers and partners from unauthorized transactions and access of account information. Should there be concerns or you deem that your account has unauthorized transactions and access, please contact us at (02) 7718-9999 or at support@truemoney.com.ph Encryption and Storage
TrueMoney customers' and partners' financial information are encrypted, stored and protected on world-class secure servers. This ensures that any personal information and TrueMoney transactions are secured and cannot be accessed.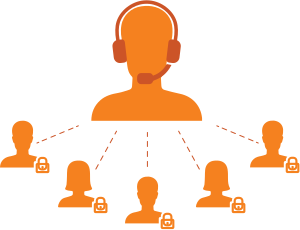 Convenience, Security and Support
TrueMoney is committed to providing Filipinos with a customer-friendly experience without compromising security. If you have any questions on our security and technology, you may contact us at (02) 7718-9999 or at support@truemoney.com.ph