TrueMoney values its customers and partners. State-of-the-art technology is in place to secure user information. We also ensure protection from business risks through compliance and education.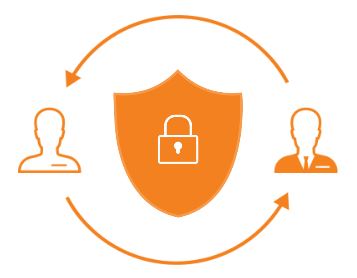 Safe and Secure Transactions
TrueMoney utilizes data encryption to protect its customers and partners from unauthorized transactions and access of account information. Should there be concerns or you deem that your account has unauthorized transactions and access, please contact us at (02) 7718-9999 or at
[email protected]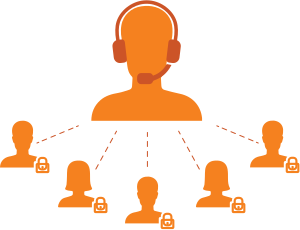 Convenience, Security and Support
TrueMoney is committed to providing Filipinos with a customer-friendly experience without compromising security. If you have any questions on our security and technology, you may contact us at (02) 7718-9999 or at
[email protected]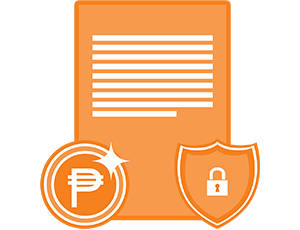 Compliance, Financial Awareness and Education

TrueMoney is compliant with the relevant laws and guidelines of the Bangko Sentral ng Pilipinas and the Anti-Money Laundering Council in conducting its services. We ensure that the company, its partners, and customers are protected from risks through financial education initiatives and providing channels to report any incidents of Money Laundering, Terrorism Financing, and Fraud.