Compliance, Financial Awareness and Education
TrueMoney is a registered Electronic Money Issuer (EMI) in the Philippines by the Bangko Sentral ng Pilipinas (BSP). As a regulated entity of BSP, TrueMoney ensures compliance to the regulatory requirements set forth by the Central Bank on Anti-Money Laundering, Counter Terrorism Financing, and Know Your Client policies and practices. We value our partners and clients, and we want to be certain that we provide protection from business risks.
For any suspicious activities or transactions in TrueMoney Centers, email 

[email protected]

.
To report any fraudulent activities or scams, email 

[email protected]

.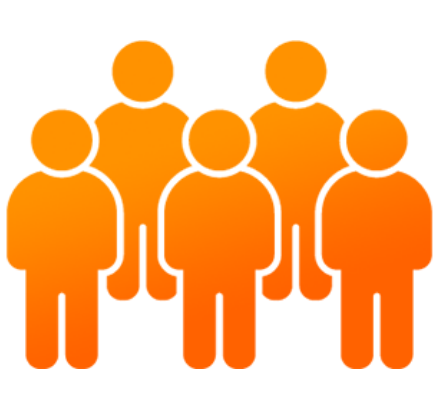 For Consumers
Contact Us
TrueMone
y is a registered
Electronic Money Issuer (EMI)  in the Philippines and is regulated by the Bangko Sentral ng Pilipinas with contact number  (+632) 8708 77 01 and with email address
[email protected]